NOVAsat concludes its successful participation at IKTVA 2023 by signing several partnerships and MoUs in the ICT sector.
The journey began by participating in the IKTVA exhibition one of the programs affiliated with Saudi Aramco which aims to promote local content and self-sufficiency in Saudi Arabia. It was held from January 30th to February 2nd and witnessed many visitors and interested parties and the participation of leading companies and government agencies in this great event, with the signing of several partnerships, contracts, and MoUs that would contribute to the development and prosperity of the energy sector in the Kingdom.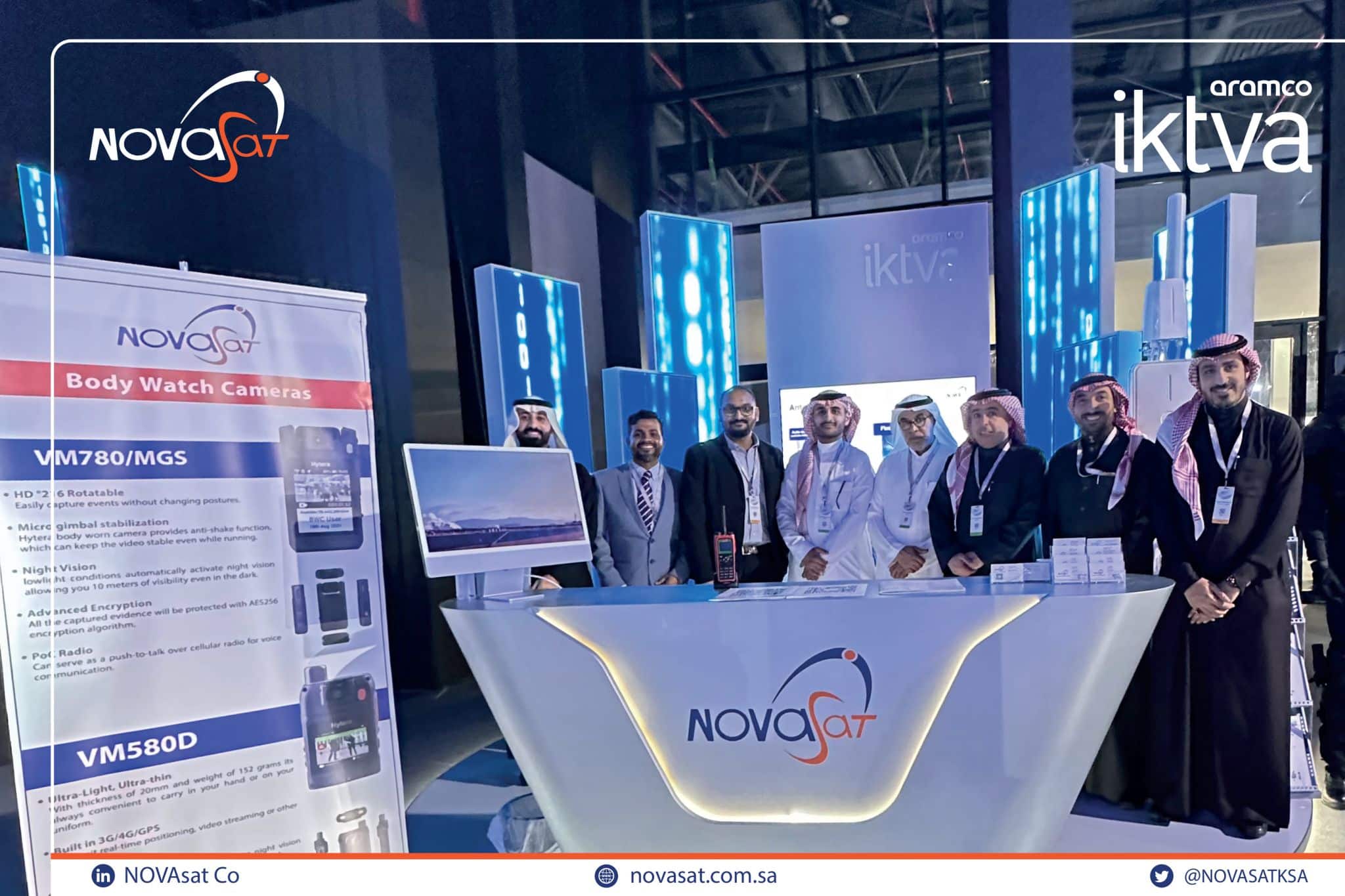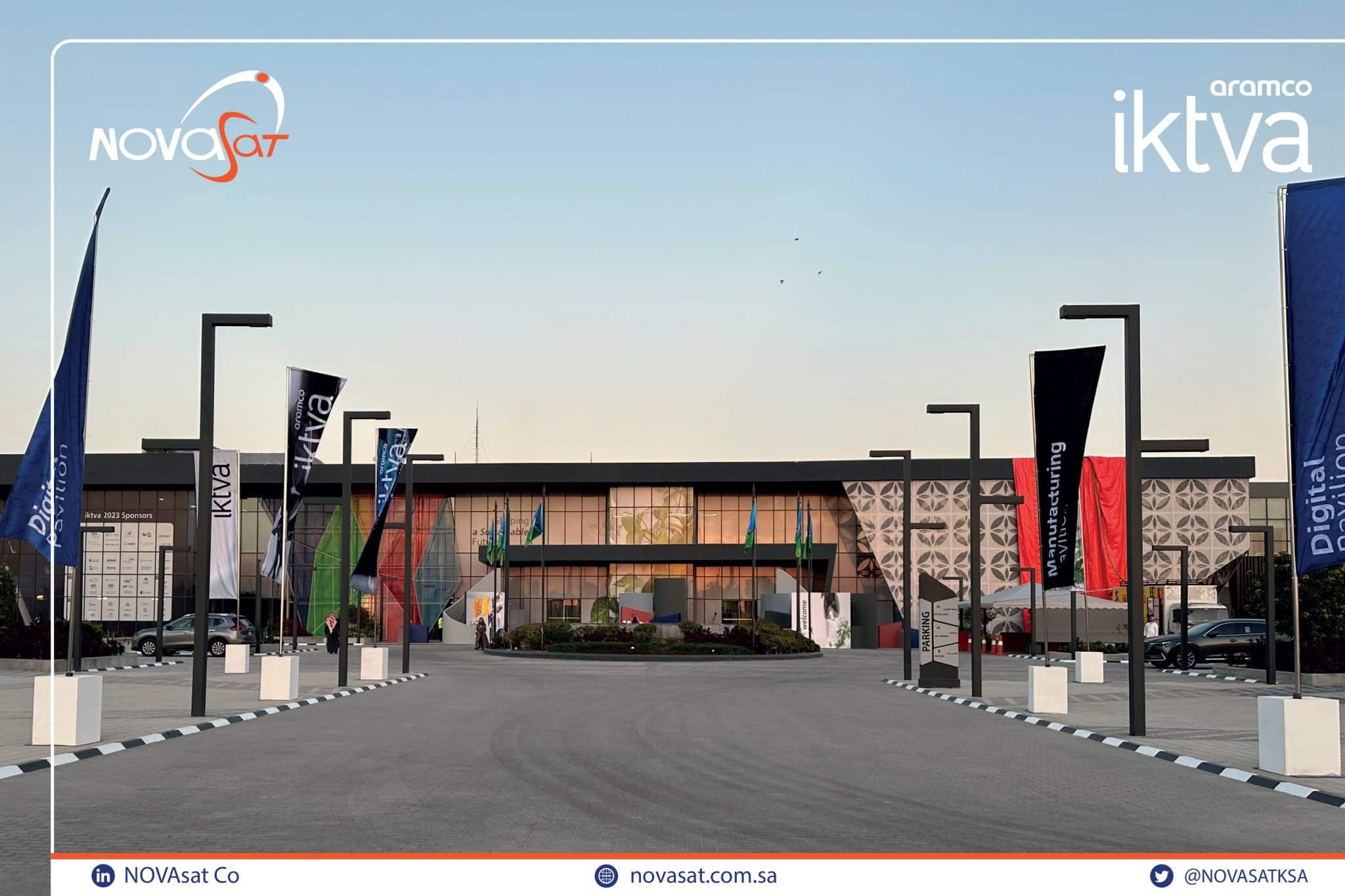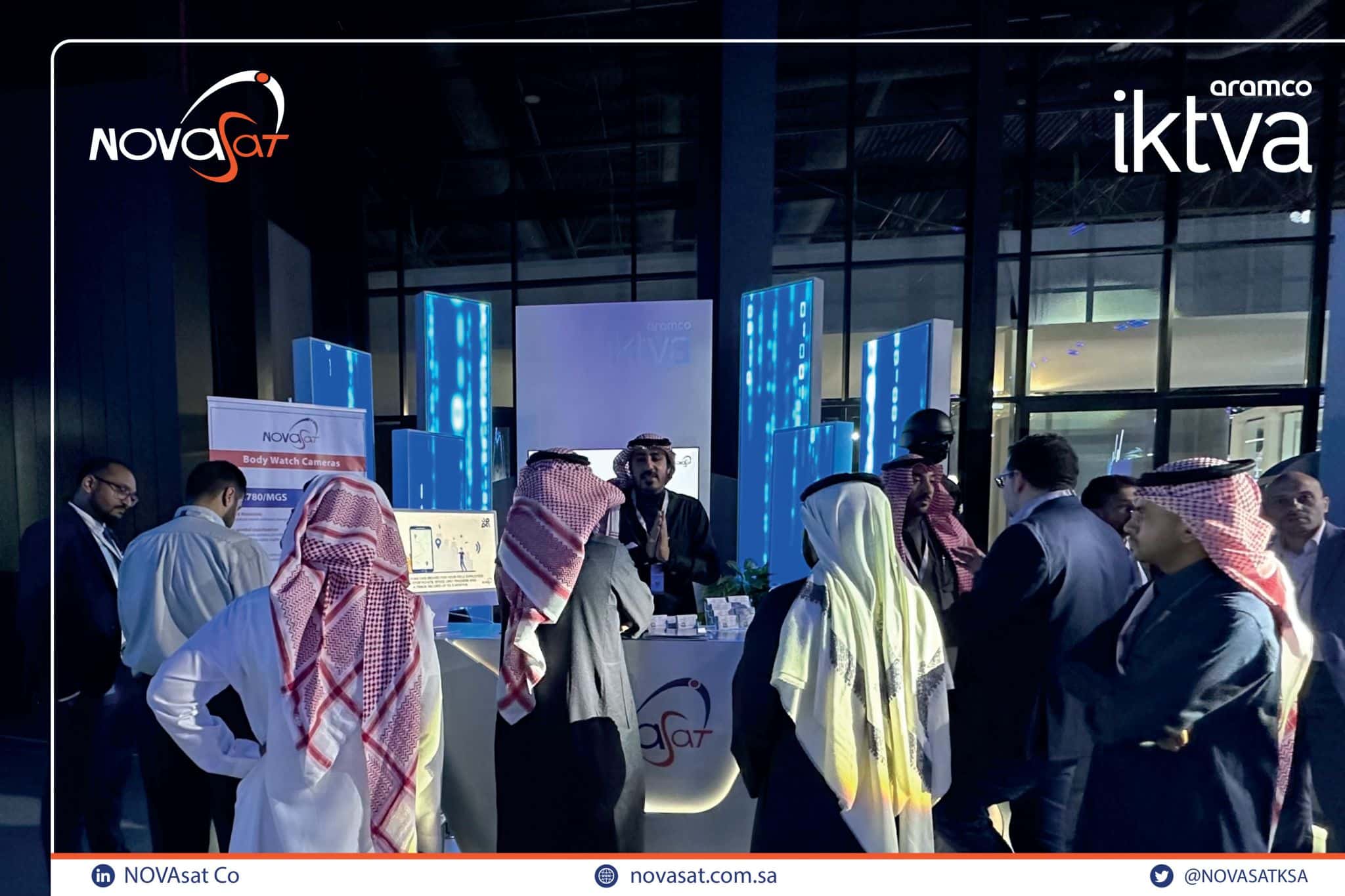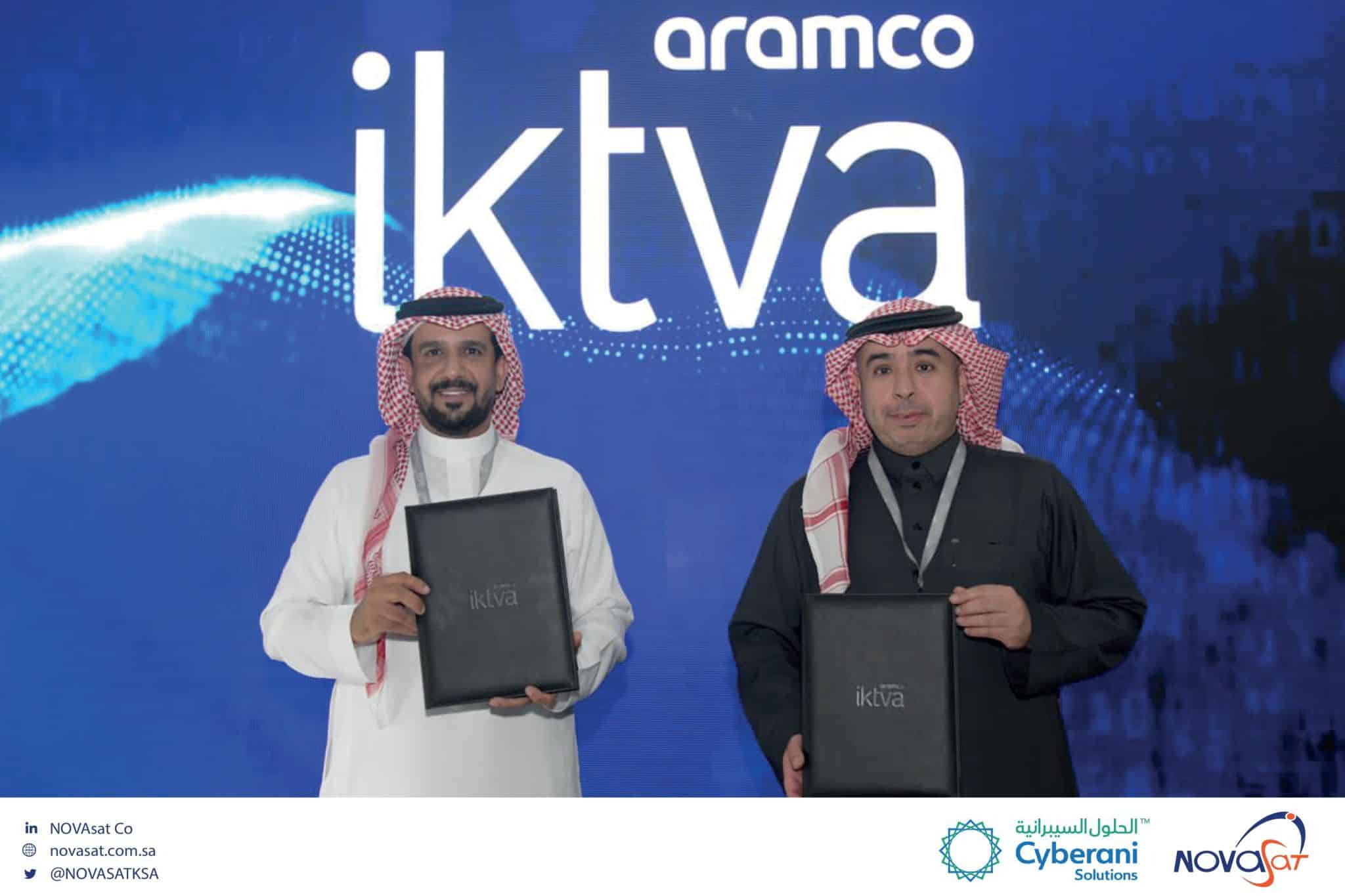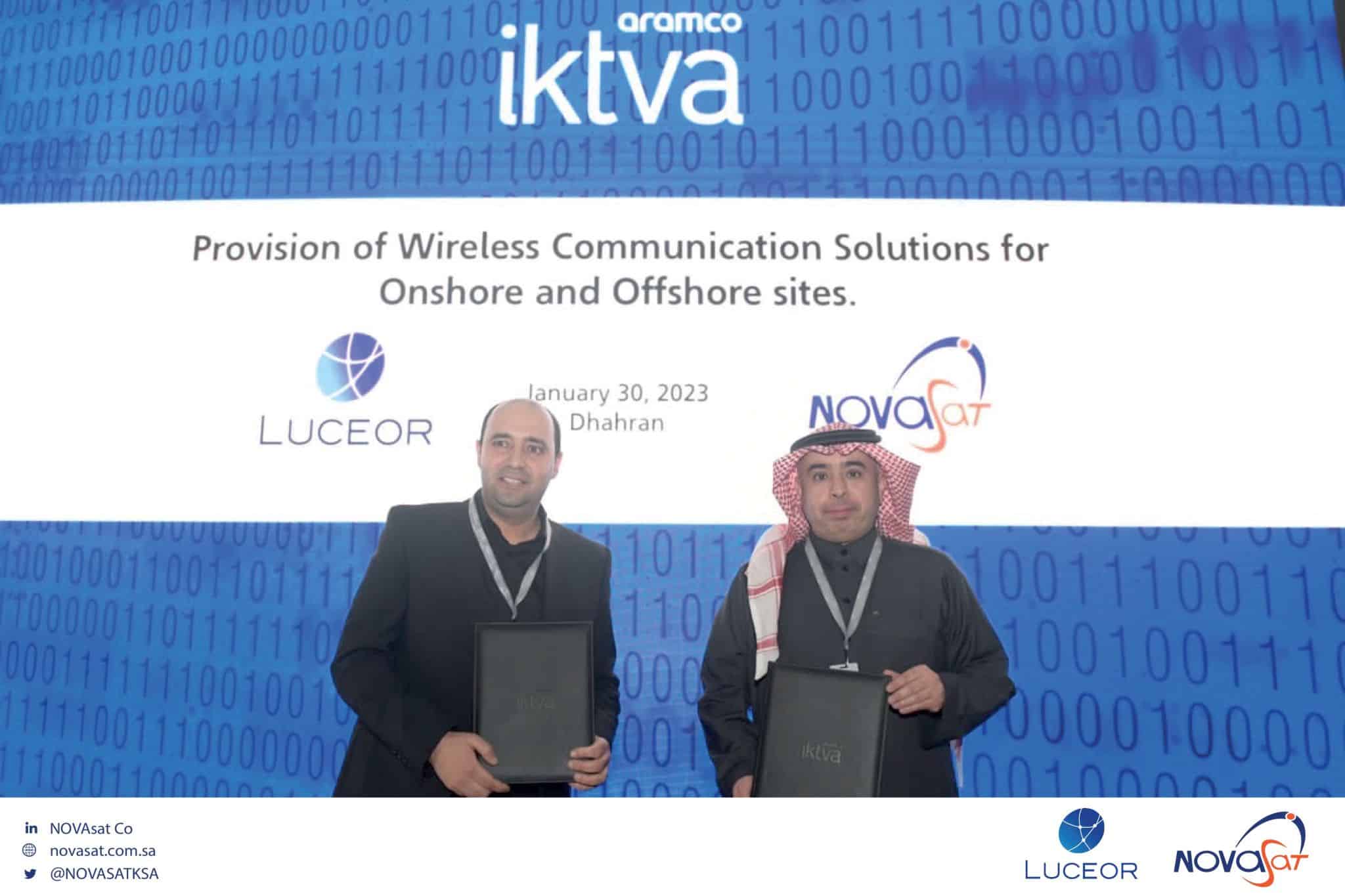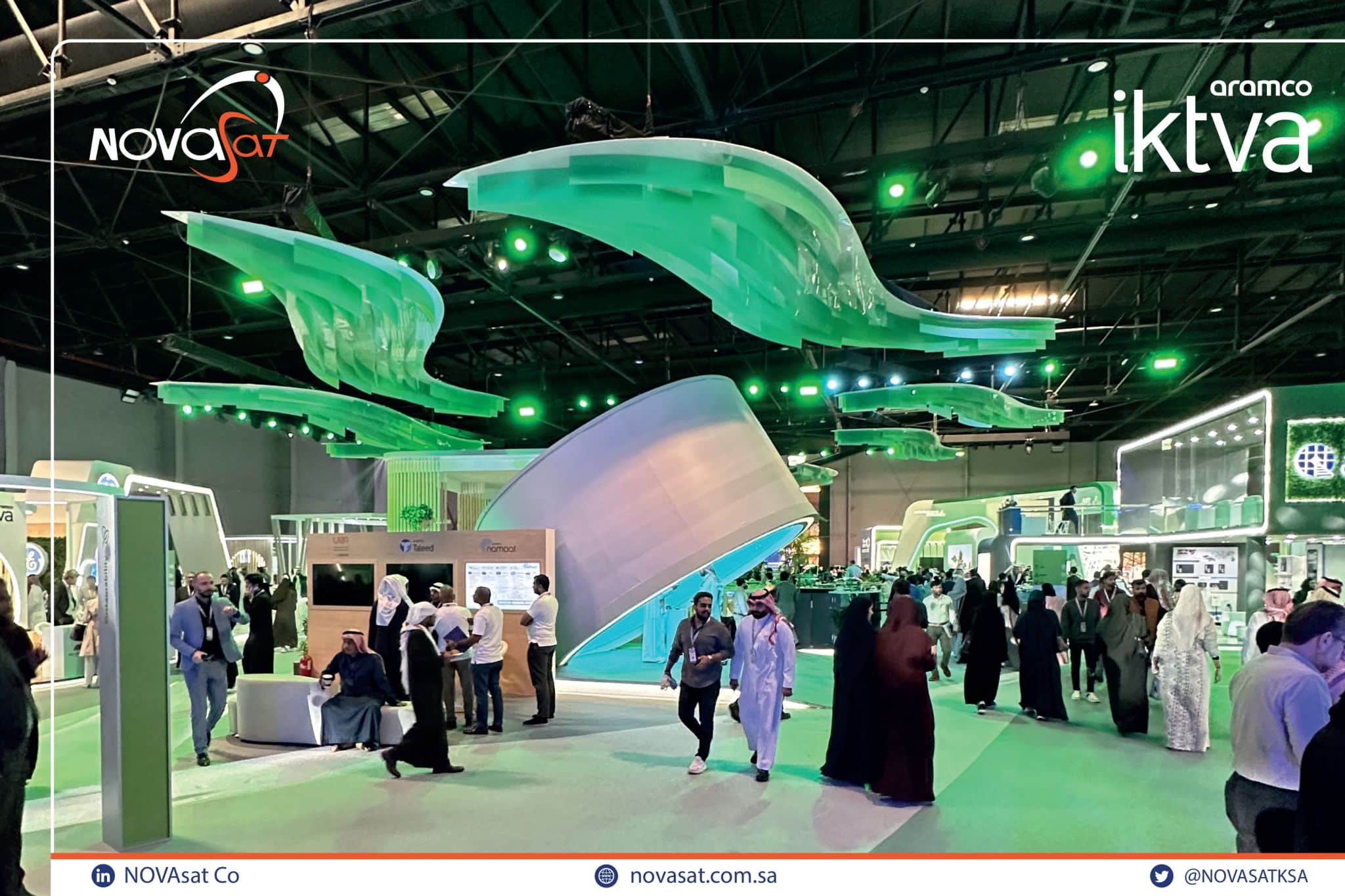 Through successful participation, NOVAsat's representatives had the opportunity to meet their partners in success and expand partnerships by signing several agreements in various fields such as signing an MoU with "Cyberani Solutions" in the cybersecurity solutions field, and an MoU with "Luceor" about the provision of wireless communication solutions for onshore and offshore sites, in addition to other partnerships in several fields.


NOVAsat is proud of this participation and glad to see the development of technologies that serve the energy sector and the great value achieved by local suppliers in Saudi Arabia, and for this integration that we have reached in all sectors and different fields such as industrial, communications, energy, and others.
With our wishes for continuous development and always looking for the better.